deathofaninja
deathofaninja
Member Since 06 Apr 2010
Offline
Last Active Yesterday, 09:11 PM
I will be taking a break from news posts until the new year. Merry Christmas, DOAW -- and a happy new year!
Updated 03 Dec · 0 comments
About Me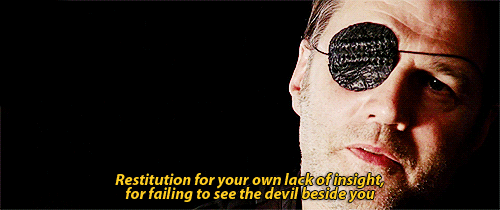 Hi, my name is Death. Feel free to message me if you have a story idea for this site as I am one of its editors. I'm trying hard to be good at DOA5U, and I main Alpha-152. I love that she's an evil clone of the innocent Kasumi, and the way she fights is seductive, and intoxicating. Watching her float with utmost grace and control brings a flaming sense of madness to my mind.
Doesn't it feel good to have power? I prefer villains over the good guys as you can probably imagine. They are not only powerful, but are typically smarter than the hero as well. But what I do enjoy is a good challenge, to watch my opponent come at me with nothing but confidence. When he is crushed I can only smile.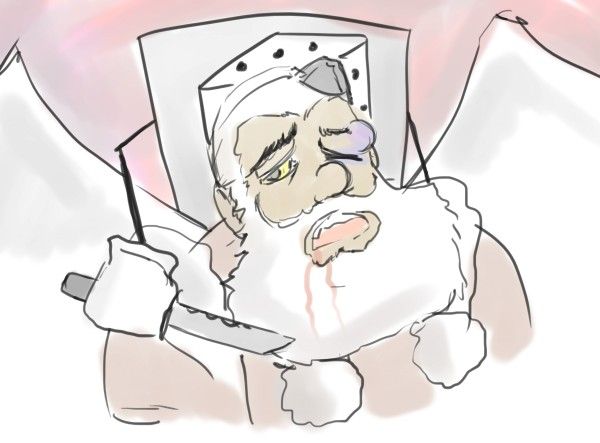 Mains: Raidou, Tengu, Alpha 152
Secondary Characters: Kasumi, Genfu, Rachel
---
Community Stats
Group

*

Content Creators

Active Posts

2,444

Profile Views

7,504

Member Title

Thunder Road

Age

Age Unknown

Birthday

Birthday Unknown

Gender

Not Telling

Location

Gambler's Paradise

Interests

Writing, Reading, Dead or Alive, Gears of War, Retro Gaming, Villains
Viewing Profile: deathofaninja