So over the last few years I got a few requests to make a new sims 3 story after the previous one "The Man Under My Bed". I think I have finally generated a story, but this time it will be a bit different.
First: MODS. Okay, we have mods. Last time I had no clue how to put them into my game because it had to do with Spider monkey and all that jazz. Now since the game is fully updated I have finally come to the party. No more generic and boring stuff for us.
Second: We have a few expansion packs. I just got Seasons for a cheap price and that makes quite a difference in diversity. Yay!
Third: While there is a story going on, I usually let my sims do their own things and spin the story around that. It's more fun that way I think.
Would love to hear what everyone thinks!
***
Divine Deception
An original Sims 3 Story
Promo Clip
When you open a book for the first time, you are given three sections of importance: a beginning, a middle and an end.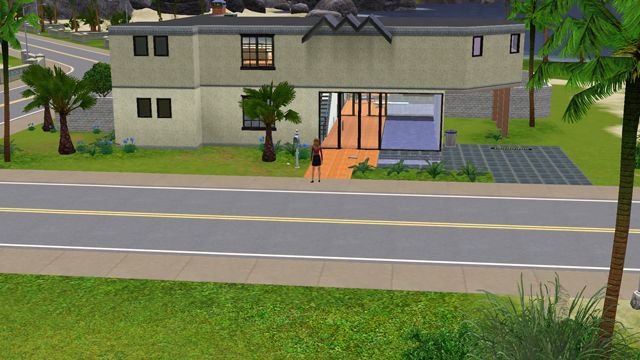 The beginning will do its part to transform your imagination to reality.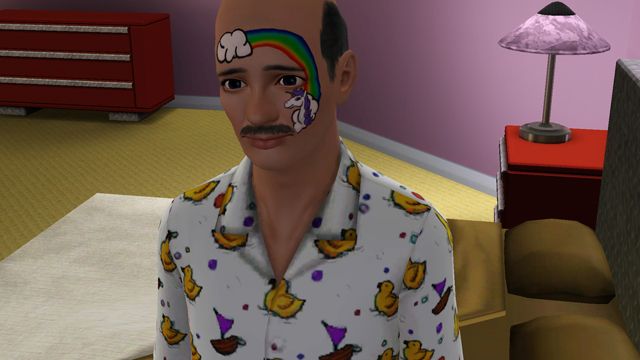 It will introduce the people you will be tethered to throughout the journey, paved out to an ending of happily ever after.
But this isn't one of those stories...
There won't be a happily ever after. There won't be love, just lust, heartache and destruction.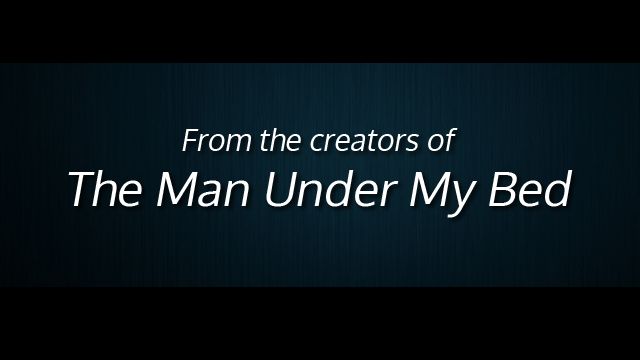 For the truly wronged, there is no other option other than to call a professional like myself.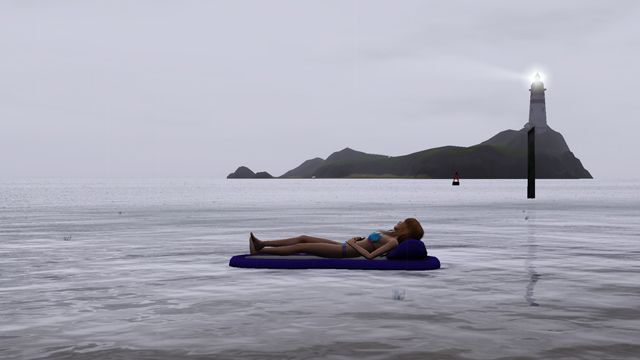 I am not a nice person. I destroy people for those who can't fight for themselves.
My name is Sadie and my next target has taken me to Sunset Valley. Let's see what monsters lurk in the shadows here.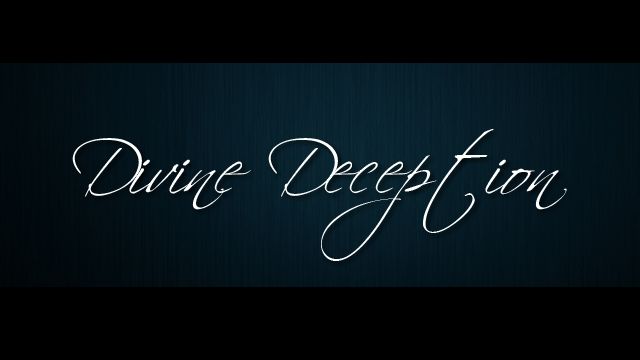 ***