Search Articles
0
Dead or Alive 5 Collectors Edition
Dead or Alive will be getting a collectors edition, however it has only been listed on the Japanese section of the website. The current price for the collectors edition is 10,800 yen (11,340 yen with tax). The game has also been set be released on the 25th of September, subject to change.
Standard Edition (limited to the first batch) :
Kasumi and Ayane Sexy Costume Download Serial Code
Note : This can also be purchased as paid DLC
Collectors Edition
Official Visual Book
Original Soundtrack CD
DOA Character Postcard x8
Specially made Character Metal Plate x10
Kasumi and Ayane Sexy Costume *
Premium Sexy Costume x12 (for the female characters only) **
*
These costumes are the same ones you get from the standard edition which are different from the premium ones.
**
Just like the "Kasumi and Ayane Sexy Costume" you get in the standard edition, you'll be able to purchase this as paid DLC.</p>
For more information visit the
Dead or Alive 5
website.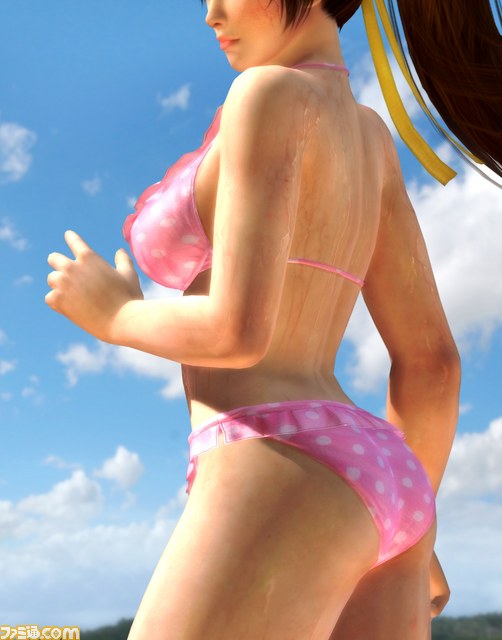 Article: Dead or Alive 5 Collectors Edition